John Wilkes Booth Limited Series Coming to Apple TV+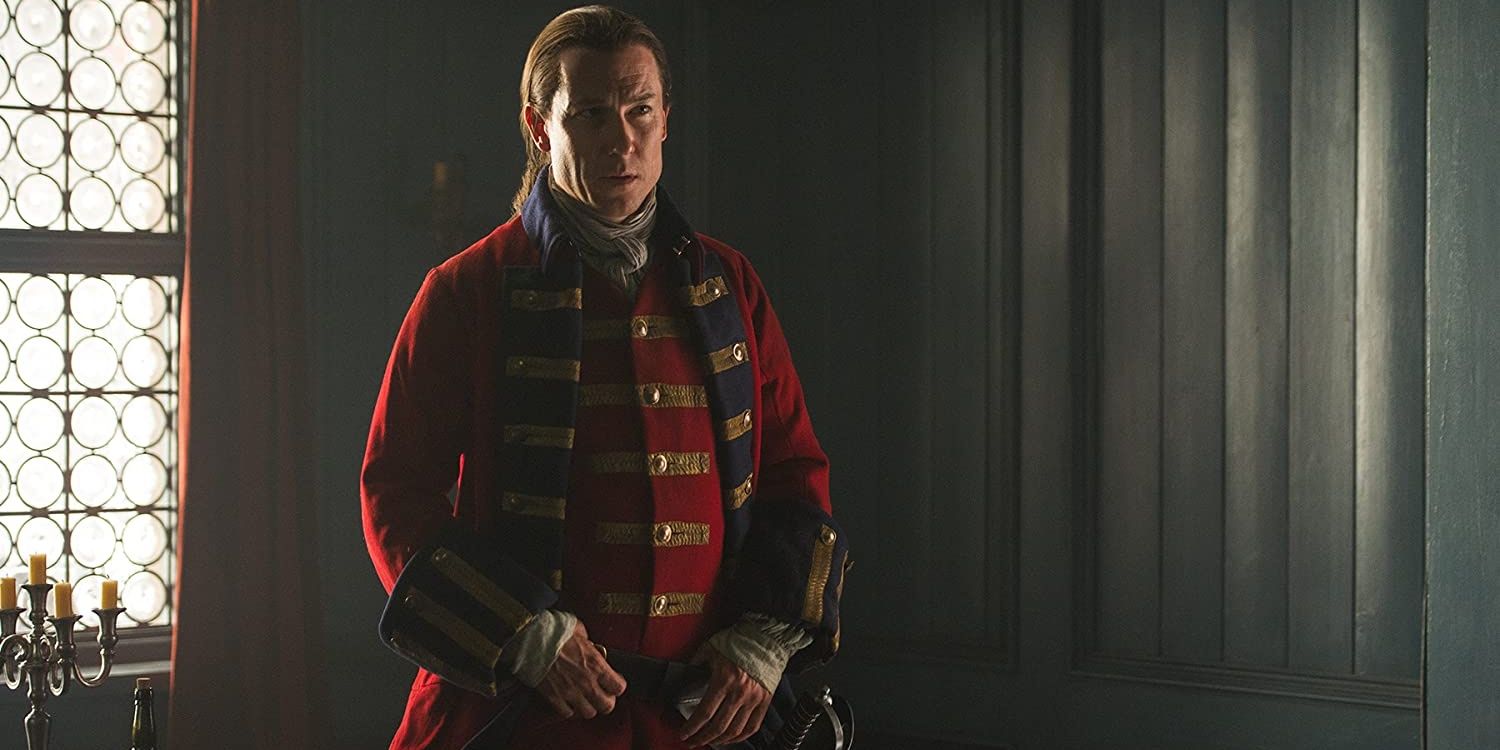 Apple TV+ picks up the limited series Manhunt, a "part historical fiction, part conspiracy thriller" about the hunt for John Wilkes Booth.
Apple TV+ has announced a series order for Manhunt, a limited series about the hunt for Abraham Lincoln's assassin John Wilkes Booth. Based on James Swanson's best-selling book of the same name, Manhunt is a true crime series based on the aftermath of Lincoln's murder at Ford's Theater. Tobias Menzies is set to star.
Touted as "part historical fiction, part conspiracy thriller," Manhunt will air on Apple TV+ as a co-production between Apple Studios and Lionsgate, as reported by Variety. The limited series comes from showrunner, writer, and executive producer Monica Beletsky. Her prior writing and producing credits include Fargo, The Leftovers, Friday Night Lights, and Parenthood. Carl Franklin is set to direct and executive produce. 
Related: Why Liam Neeson Was Recast As Spielberg's Abraham Lincoln
In the series, Menzies will play Edwin Stanton, Lincoln's Secretary of War during much of the Civil War who eventually pursued Booth. Menzies is no stranger to appearing in period pieces. He is best known for playing Brutus in Rome, Edmure Tully in Game of Thrones, Prince Philip in The Crown, as well as Frank and Jonathan "Black Jack" Randall in Outlander. 
Per Apple TV+, Manhunt "strongly features Black historical figures whose lives intertwined with the escape, manhunt and subsequent high-crimes investigation, including Mary Simms, a former slave of the doctor who treated Booth's injury and gave him safe harbor after his crime."
More: ​​The Crown: Why Prince Philip Immediately Liked Diana
Source: Variety
This Is Us Just Secretly Revealed Why Kate & Toby Will Split Up
Tags :
Entertainment